Getting good reviews for your business has always been a great way to generate new customers and keep the old customers loyal but now with the internet being such an integral part of our everyday lives, it has never been more important.
According to a survey conducted by Dimensional Research, "An overwhelming 90 percent of respondents who recalled reading online reviews claimed that positive online reviews influenced buying decisions, while 86 percent said buying decisions were influenced by negative online reviews."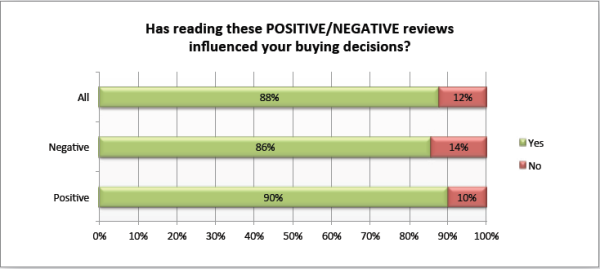 Furthermore, "58 percent said they were more likely to share customer service experiences today than they were five years ago, with more and more people sharing experiences on social networking sites and writing online reviews"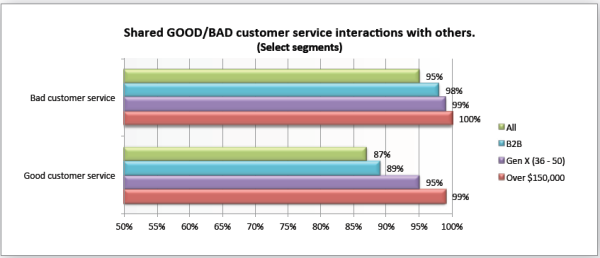 Reviews aren't just important for customer acquisition and retention, they are also have major implications for things like;
Your local business's ranking in the search engines
Whether or not your results actually get clicked on
Consumer's purchasing decisions
Recently Google released a new feature in its search engine results where the aggregate number of review stars your business has will now be shown under the search engine listing.

These stars can be a major factor in whether or not a potential customer clicks on your listing or a competitors.
How to Generate Reviews for your Business
The first thing you will need to have your business and website listed on "Google my Business". You can find out more about Google my business and how to create an account in our blog post: Local SEO Tips – Adding your Website to Google Business.
Once you have an account and your business is listed, you can generate a link for customers to write reviews for your services or products.
To create a link, you'll need to know the place ID for your business, to find this you'll need to;
Go to Google places API
Enter your business name in the search field and your local business name with the address underneath should appear
Click your local business name
A map should appear with your business address and place ID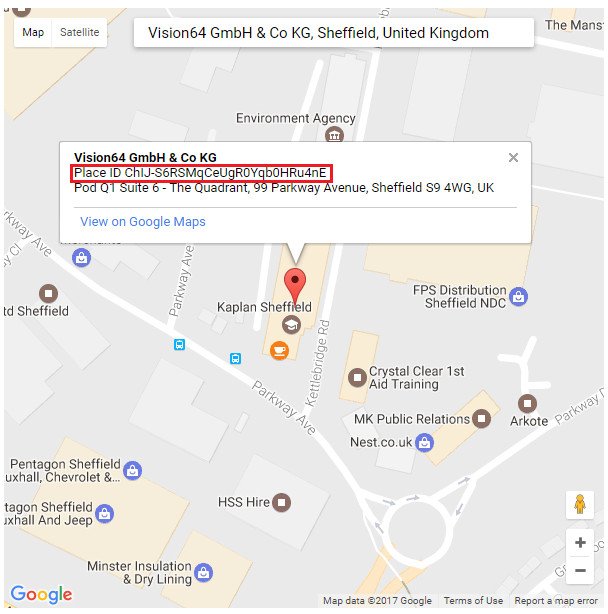 Now all you have to do is replace the bold text with your place ID and you will generate a review link for your customers,
https://search.google.com/local/writereview?placeid=<>
You can find out more about generating a review link for your business on Google my Business Help.
Google Review Policies
Although it is a good idea to encourage customers to leave reviews and feedback, there are certain things that are against Google's rules. If these are violated, reviews may be removed from your business.
Briefly, these rules are;
Advertising: Adding links to other websites, or phone numbers
Spam: Don't spam reviews for a business
No phone numbers, email address or URLs: Not allowed to be posted in reviews for a business
Off topic reviews: reviews based on other people's experiences or that aren't about the specific place you are reviewing.
Keep it clean: No swearing or profane language
Conflict of interest: Don't review your own business
Impersonation: Don't post reviews on behalf of others, or misrepresent your identity or connection with the place that you're reviewing.
You can find the full list of guidelines at: Review and Photo Policies
Further Resources
Survey: 90% Of Customers Say Buying Decisions Are Influenced By Online Reviews – Marketing Land
How Online Reviews Impact Local SEO and Why They Matter to Your Bottom Line – Shopify
The importance of user reviews for local SEO – Search Engine Watch
Why Use Local SEO? – Vision64
4 Misconceptions Small Business Owners Have When it Comes to SEO – Vision64
Does My Local Business Need SEO Services? – Vision64
Have you had enough of not attracting visitors to your website and fed up with lack of sales? We can help. I've helped hundreds of companies over the past 20 years acheive their goals. Feel free to call or contact me to talk it over.

Alan Twigg

Tel (UK): 0114 2999 259
E-mail: mail@vision64.co.uk
Contact Form